Wohoo!! Thank you for visiting our site!
We're giving away a free gift with every new purchase!
What do you have to do to get this? Nothing!  No code to enter, no box to check. No minimum order. 🙂
Just place an order on babybasketcompany.com, and we'll add this to your shipment.
Click here to begin building your own basket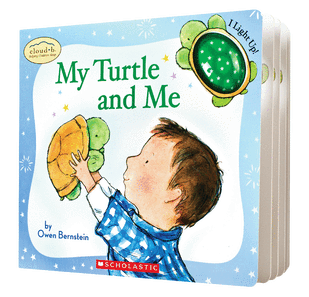 ---
limitations:
1 per customer
We reverse the right to substitute a gift of similar value